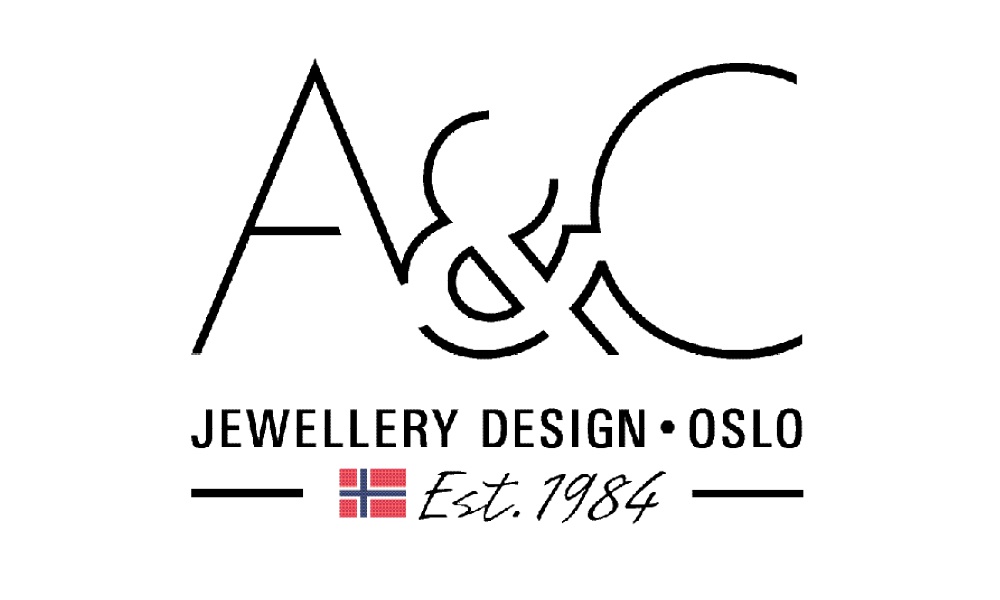 INTRODUCING A&C OSLO
"A&C OSLO" IS OUR BRAND NAME. WE ARE READY FOR A NEW CHAPTER IN THE BEAUTIFUL LOVE STORY WHICH THIS BRAND IS BUILT UPON. OUR JEWELLERY IS DESIGNED IN NORWAY WITH PASSION FOR DETAILS - INSPIRED BY NORDIC LIVING. A&C OSLO IS A JEWELLERY BRAND CREATED A LONG TIME AGO WHEN TWO YOUNG PEOPLE MET ON A GOLDEN BEACH FAR, FAR AWAY. THEY FELL IN LOVE WITH EACH OTHER AND THE COLORFUL DIVERSITY THE WORLD HAS TO OFFER. THEY WANTED THEIR JOURNEY TO LAST FOREVER, SO THEY STARTED MAKING JEWELLERY THAT EMBRACES THE AUTHENTIC AND INSPIRES YOU TO FEEL FREE AND RELAXED.
Freedom to be yourself
Repect for nature and other people
Embrace the world ́s diversity
INSPIRATION
THE A&C OSLO 2020 COLLECTION IS INSPIRED BY A NORDIC LIVING - AUTHENTIC AND DOWN TO EARTH. OUR JEWELLERY IS HIGHLY WEARABLE AND GIVES YOU A FEELING OF RELAXED ELEGANCE. WE DESIGN FOR EFFORTLESS FASHION WHICH INSPIRES YOU TO BE YOURSELF. OUR COLLECTIONS EMBRACES VARIOUS STYLES, IF YOU PREFERE NEW ROMANCE, ETHNIC VIBES, FEMININE MODERNISM OR COLOR EXPLOSION. THE COLLECTION COVERS THE MAIN JEWELLERY TRENDS WITH CHUNKY CHAINS, METALLIC GOLD AND SILVER, CHARMS, FRESHWATER PEARLS, SCULPTURED SURFACES, ZODIACS, MULTI-LAYER JEWELLERY, COLOR ACCENTS AND CREOLE EAR- RINGS IN ALL SHAPES AND SIZES. WE HAVE DESIGNED JEWELLERY WHICH COM- PLIMENTS BOTH THE EARTH TONES AND BRIGHT COLORS WHICH DOMINATES THE FASHION SCENE RIGHT NOW. EVEN IF WE FIND INSPIRATION IN THE LATEST TRENDS, WE THINK JEWELLERY IS ALL ABOUT SELECTING YOUR FAVOURITES TO EMPHASIZE YOUR STYLE.